Purchasing Info
Lucid Financing Information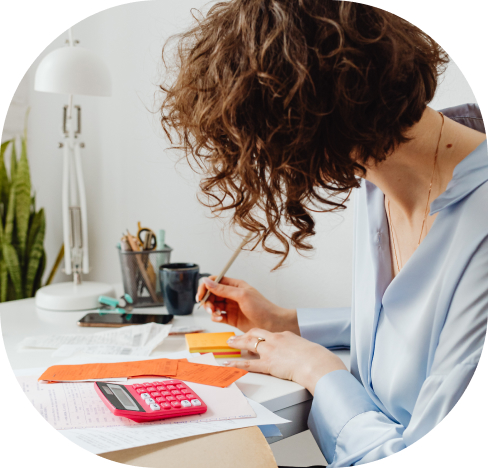 Lucid has partnered with a Credit Key to offer customers an easy way to manage their payments while still being profitable.
Financing Helps Your Business Grow
Credit Key is not a lease or financed loan but a line of credit that allows you the flexibility to purchase equipment and supplies as needed. You can qualify for up to $50,000 line of credit to use and pay as needed over a 12-month term. You will have the ability to get pre-approved for a certain amount before you order.
We strive to deliver a seamless experience so you can focus on what matters the most, your bottom line! We've helped thousands of applicants ignite their business and are proud to be the trusted source in financing solutions.