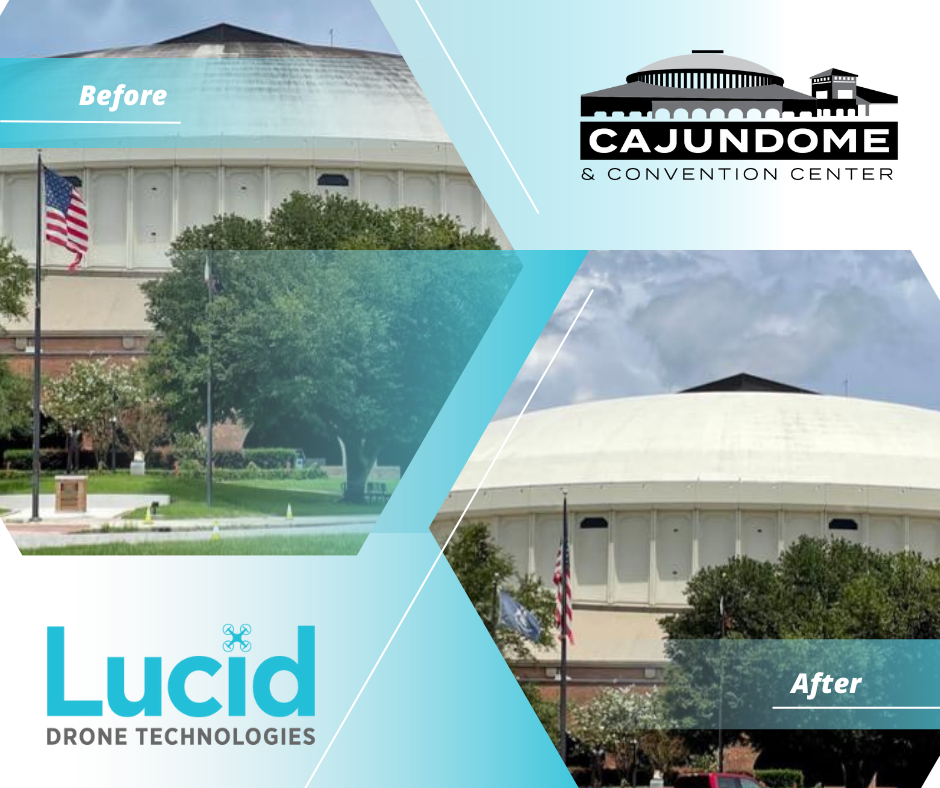 Cajundome
The Cajundome is the premiere event arena in Lafayette, Louisiana. In 2016 a layer of protective coating was put onto the dome roof that would prevent dirt, mold, and mildew. The protective coating layer had not performed as expected, and they were looking for a Safer, Faster, Smarter solution to bring life back to the shining white dome seen by thousands daily.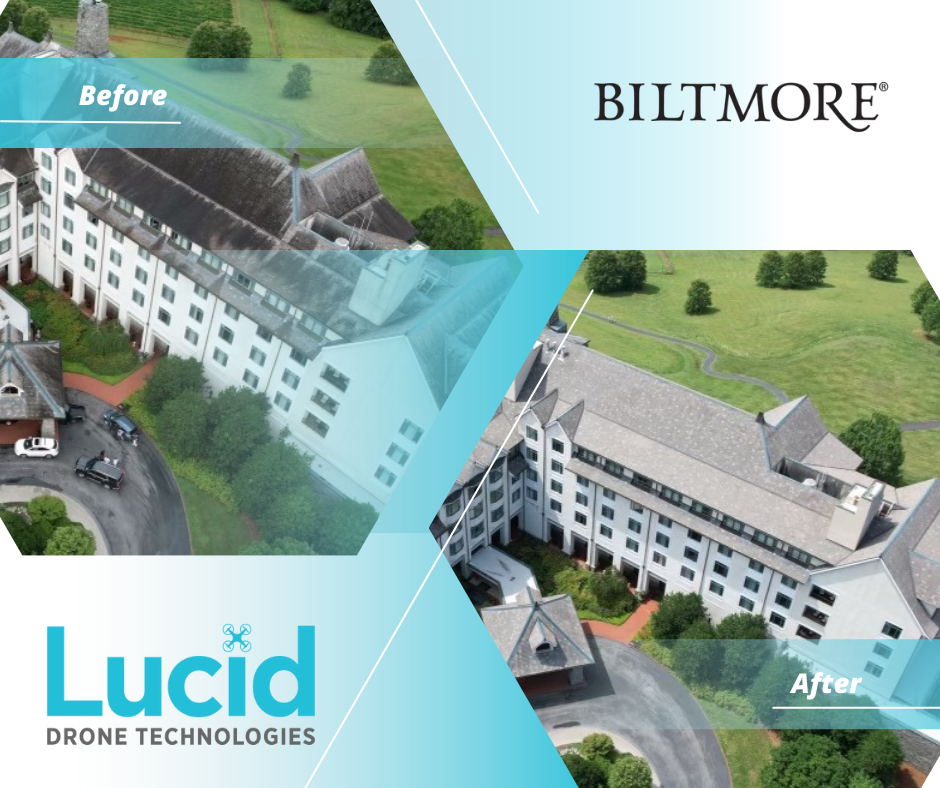 Inn at Biltmore Estates
The Inn at Biltmore Estates needed a way to efficiently clean its exterior, mainly the roof, which had not been cleaned in 20 years, without disturbing the landscaping, blocking any exits or entrances, or disturbing guests.
Due to its size and height, traditional methods of cleaning the building's exterior have proven to be time-consuming and dangerous.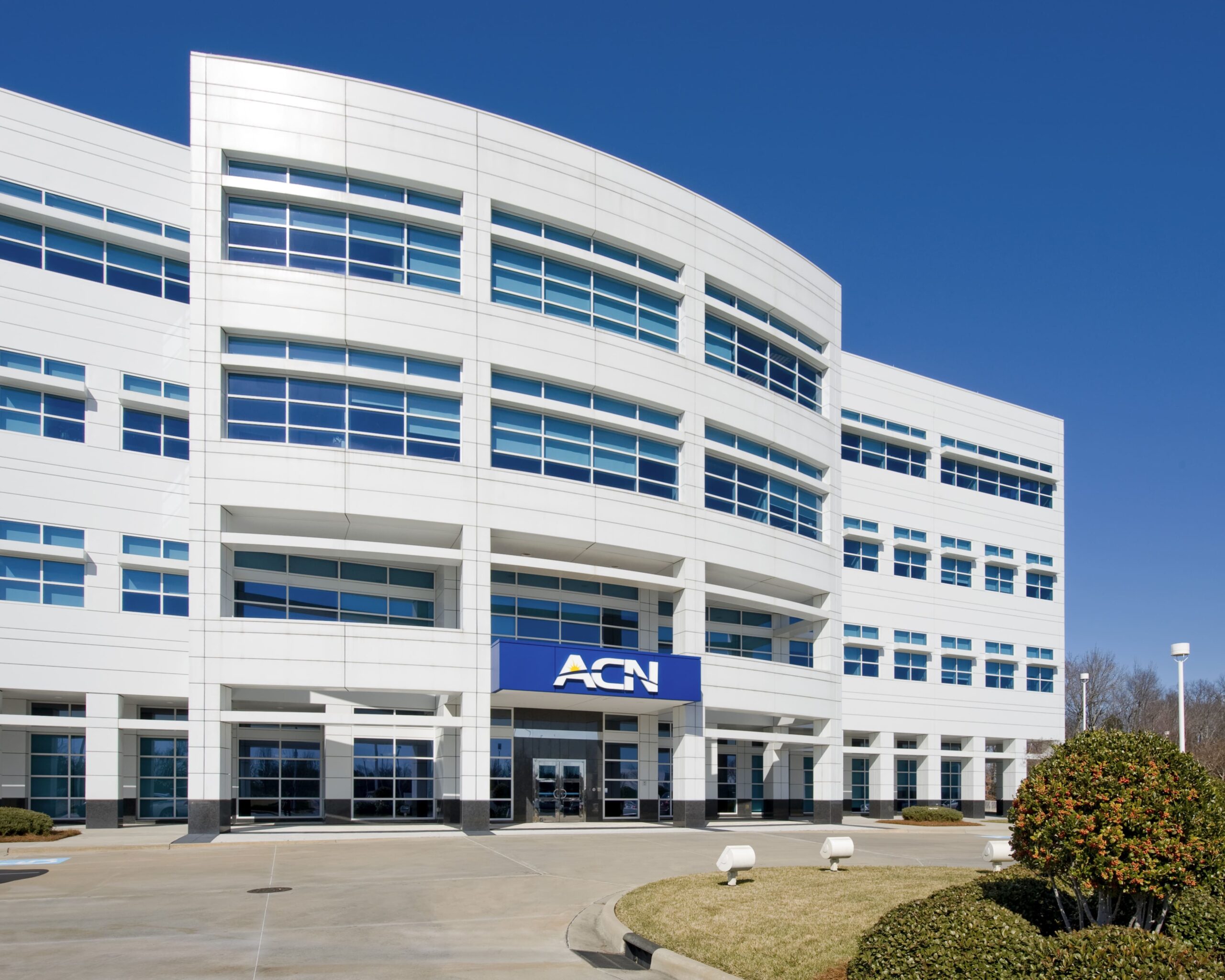 ACN
The Director of Maintenance at ACN has been trying to manage the upkeep of the building. The ACN headquarters office is a five-story, Class B building that typically uses contractors for handling maintenance. They were looking for a solution allowing ACN to clean more effectively and often.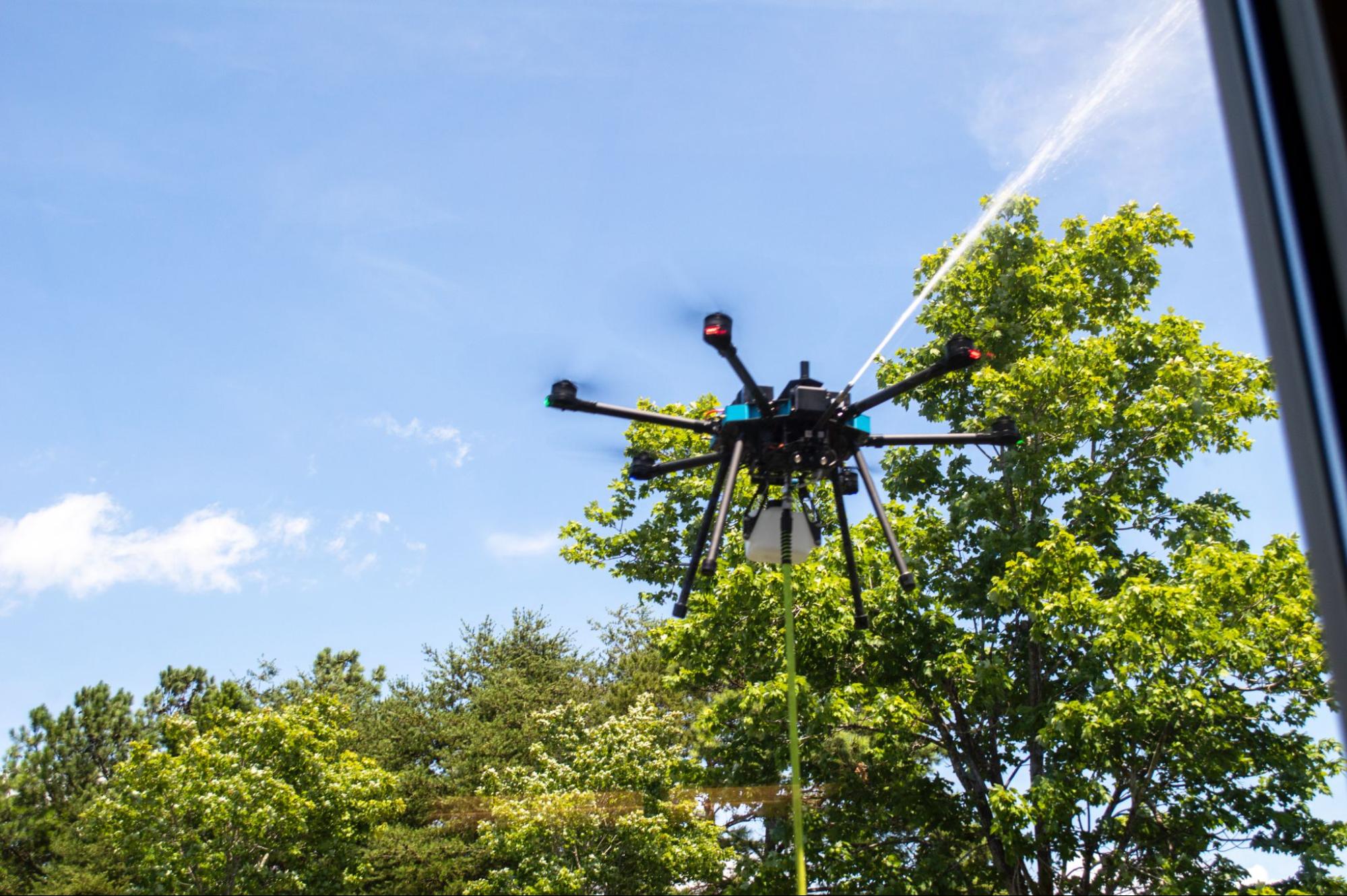 Gain a Competitive Edge with Drones for Exterior Cleaning
Learn how Lucid Drone Technologies' exterior cleaning drones can give businesses a competitive edge. The drones offer a faster, safer, and more efficient way to clean high-rise buildings and other hard-to-reach areas, saving time and money while providing superior results.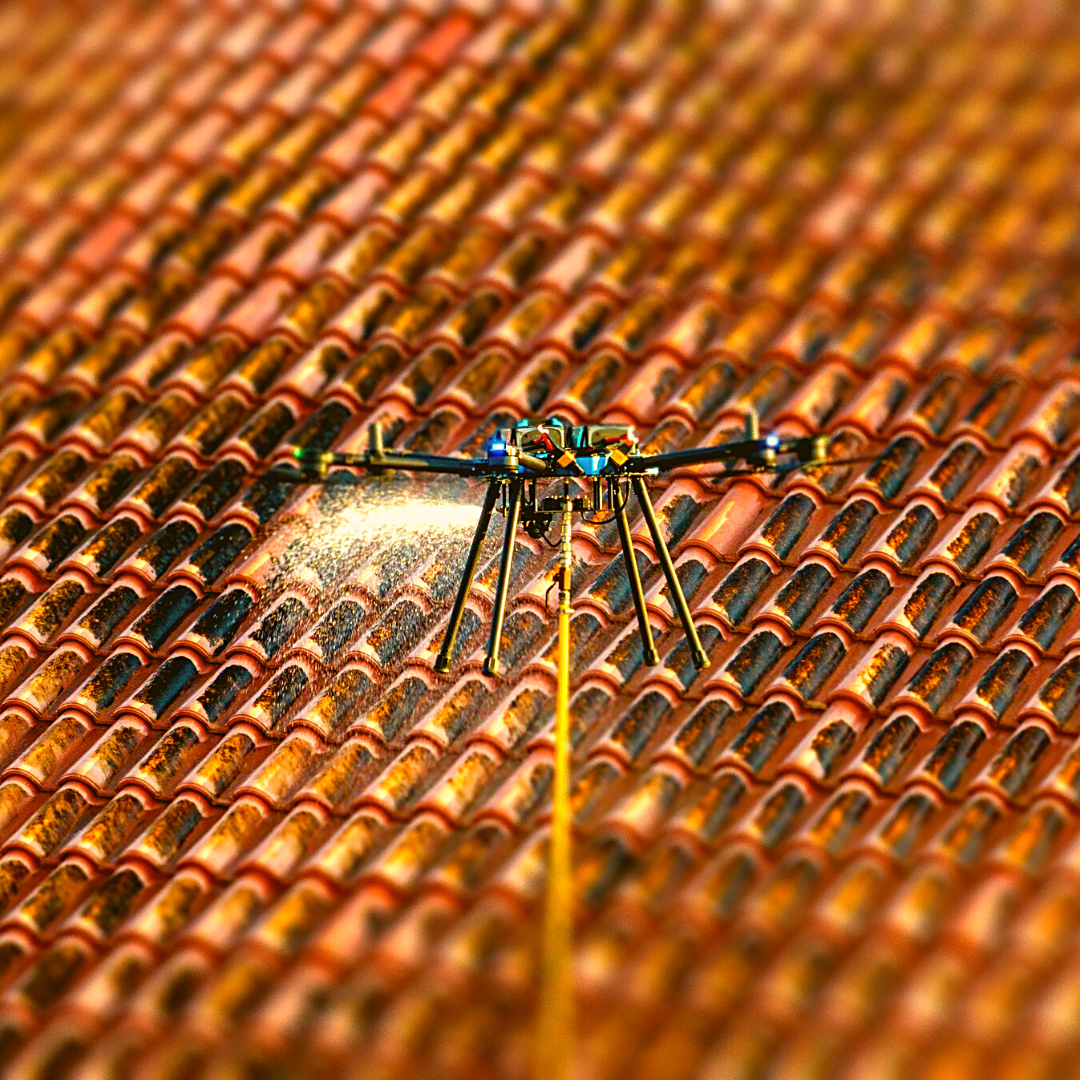 Maximizing Real Estate Value with Commercial Cleaning Drones
Learn how using commercial cleaning drones can maximize real estate value by providing efficient and cost-effective cleaning solutions. These drones can clean hard-to-reach areas, reduce the need for human labor, and save time and money.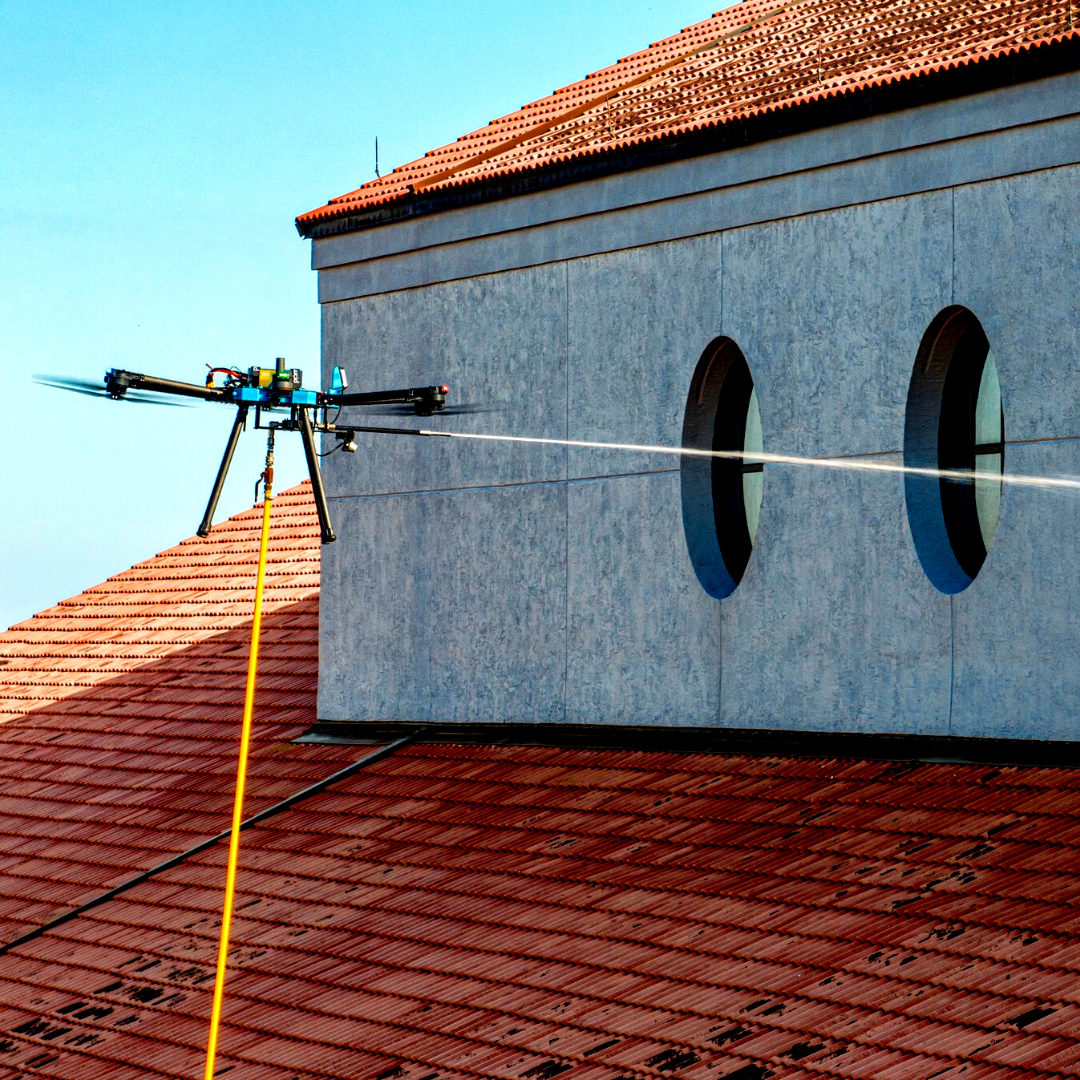 Benefits of Incorporating Drones For Exterior Cleaning Services
Learn how using drones for commercial cleaning provides numerous benefits such as increased safety, improved efficiency, reduced costs, and higher profitability. Drones can easily access hard-to-reach areas, reduce human labor, and provide more accurate and detailed cleaning.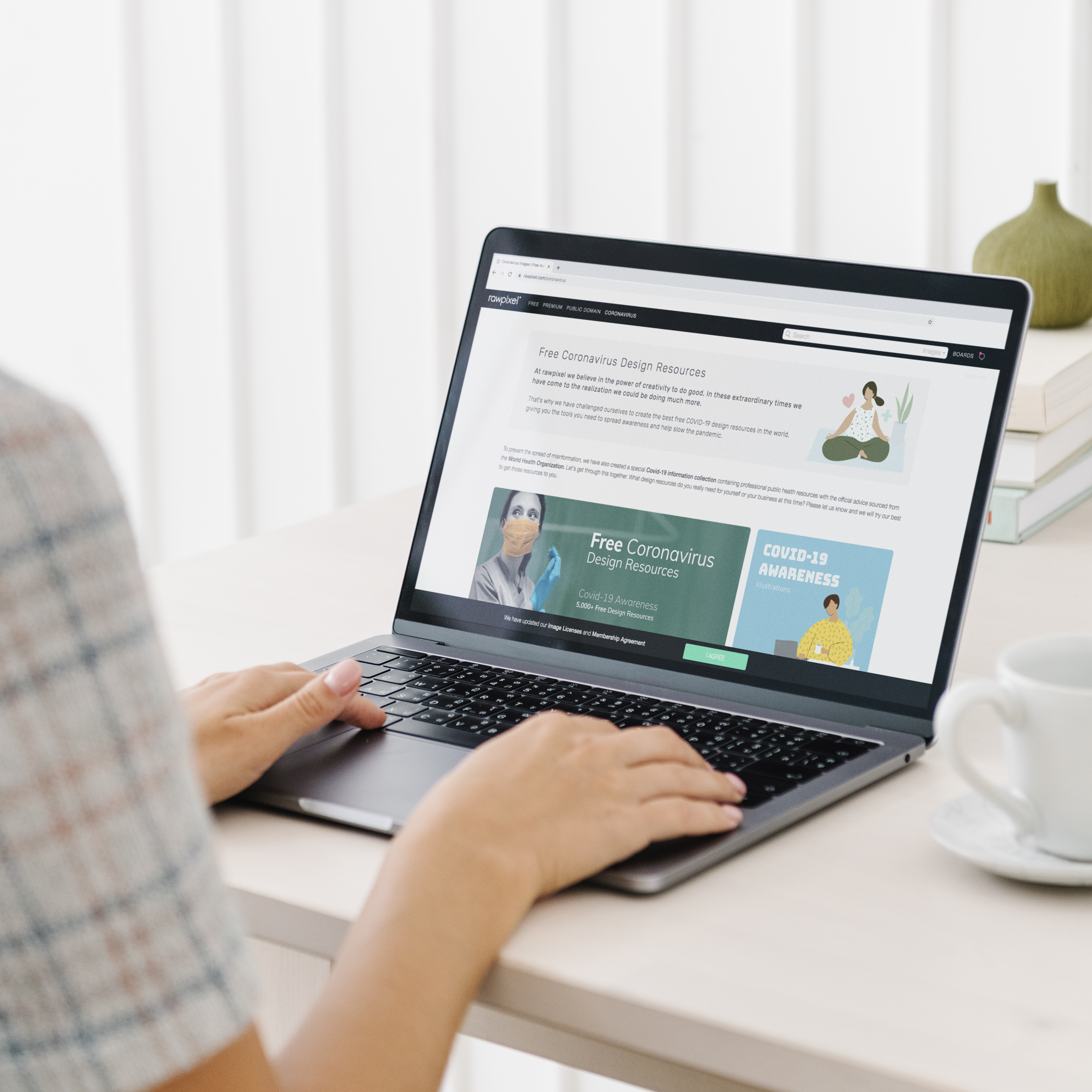 How To Create a Business Website
Learn how to create a business website by following six simple steps, including selecting a domain name, hosting, choosing a platform, creating content, optimizing for search engines, and launching the website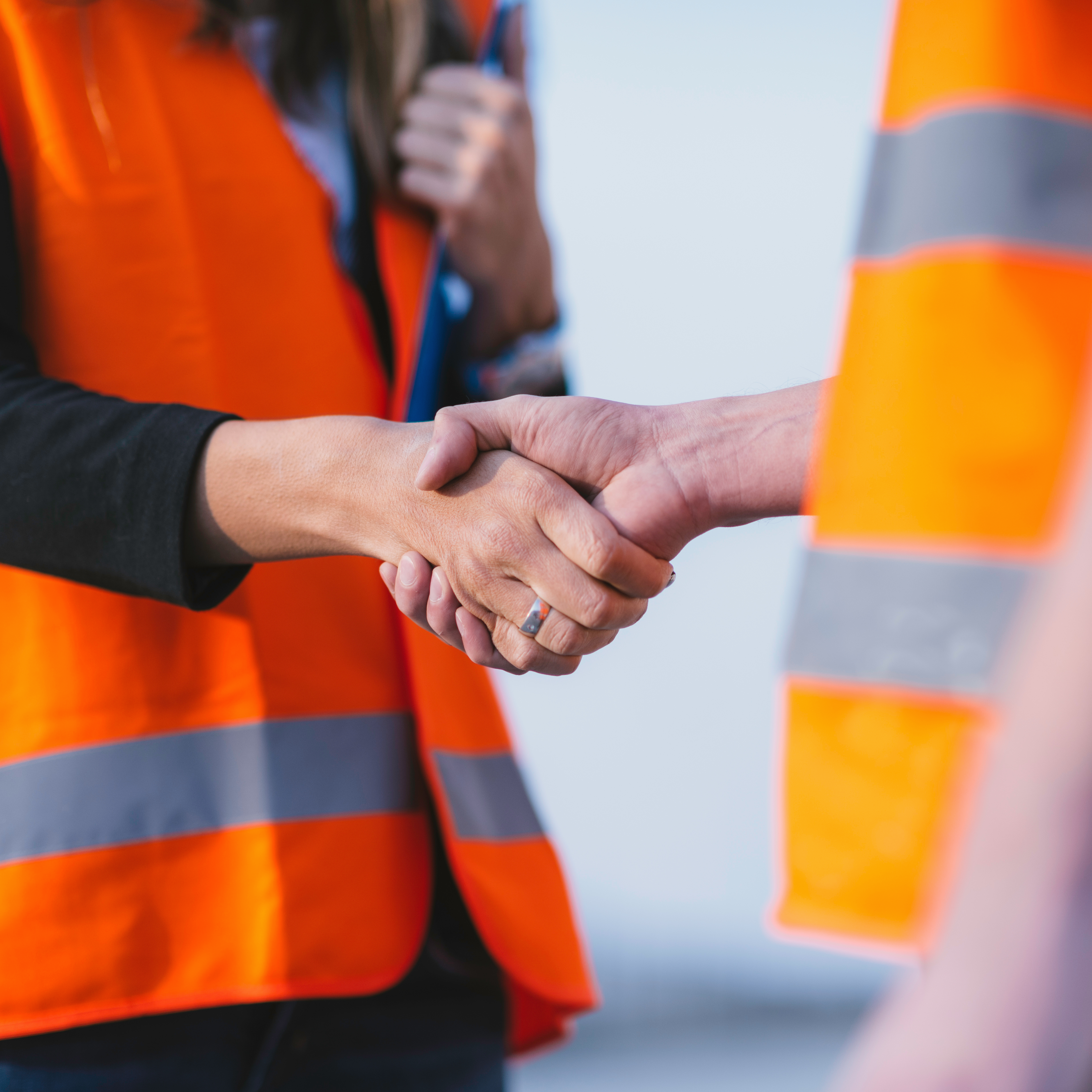 How To Grow Your Business
Growing your business is an essential part of ensuring your long-term success and viability. This article will help you grow your business quickly.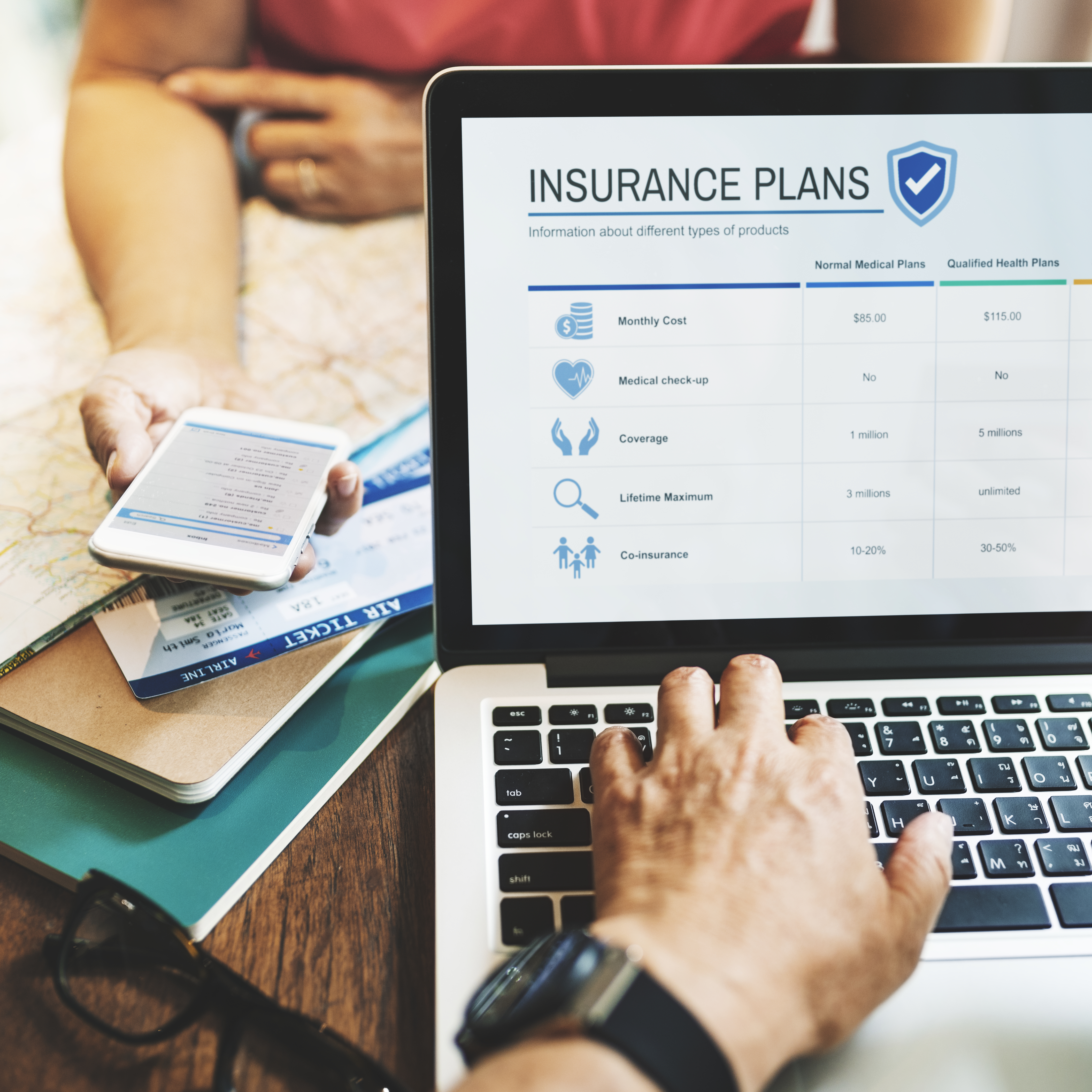 How to get Drone Insurance
Drone insurance is an important consideration for anyone operating a drone, whether for commercial or recreational purposes. Drone insurance can provide coverage for these types of incidents, as well as for liability.
Want More Lucid Drone Guides?
Check Out Lucid Drone Tech Knowledge Base
The Lucid Drone Technologies Knowledge Base is a great resource for anyone wanting to know more about our drones, how to improve your business, and more. Click below to learn more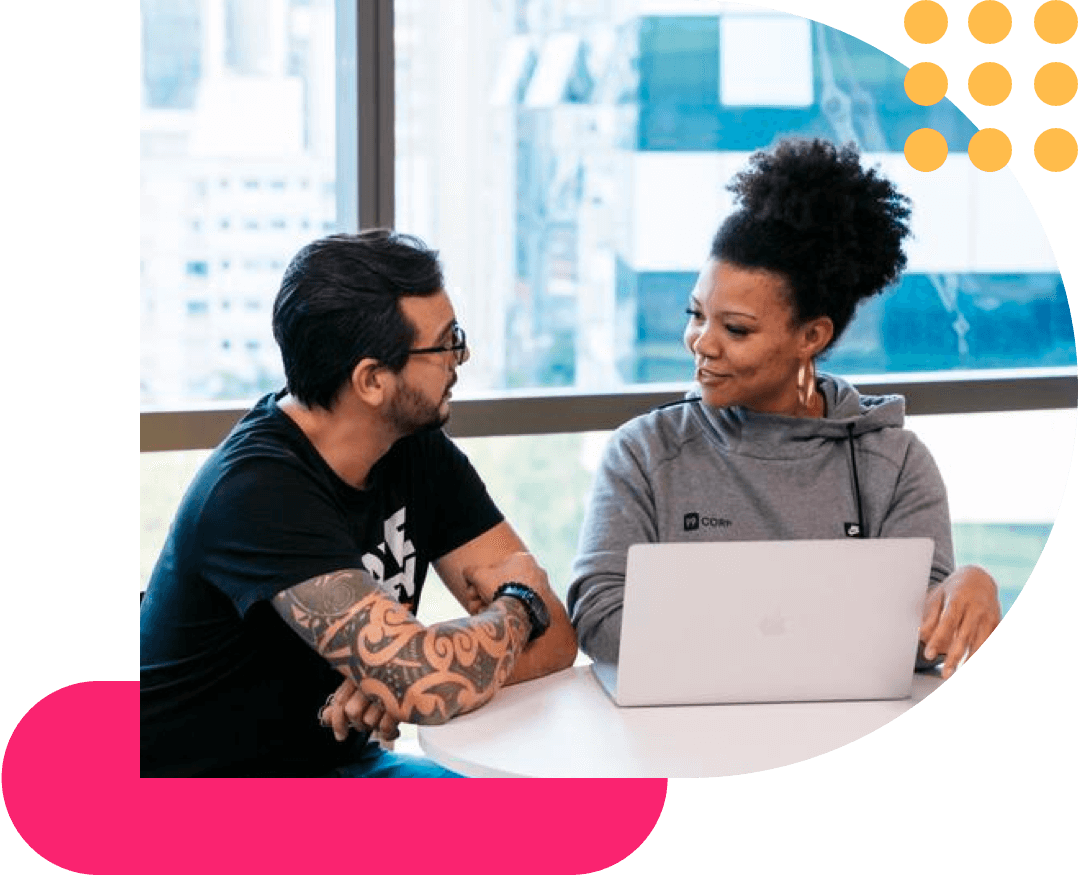 Grow Your Brand.
Business Marketing Solutions Group has helped our customers fly their brand into the stratosphere!
Learn how they can do the same for you!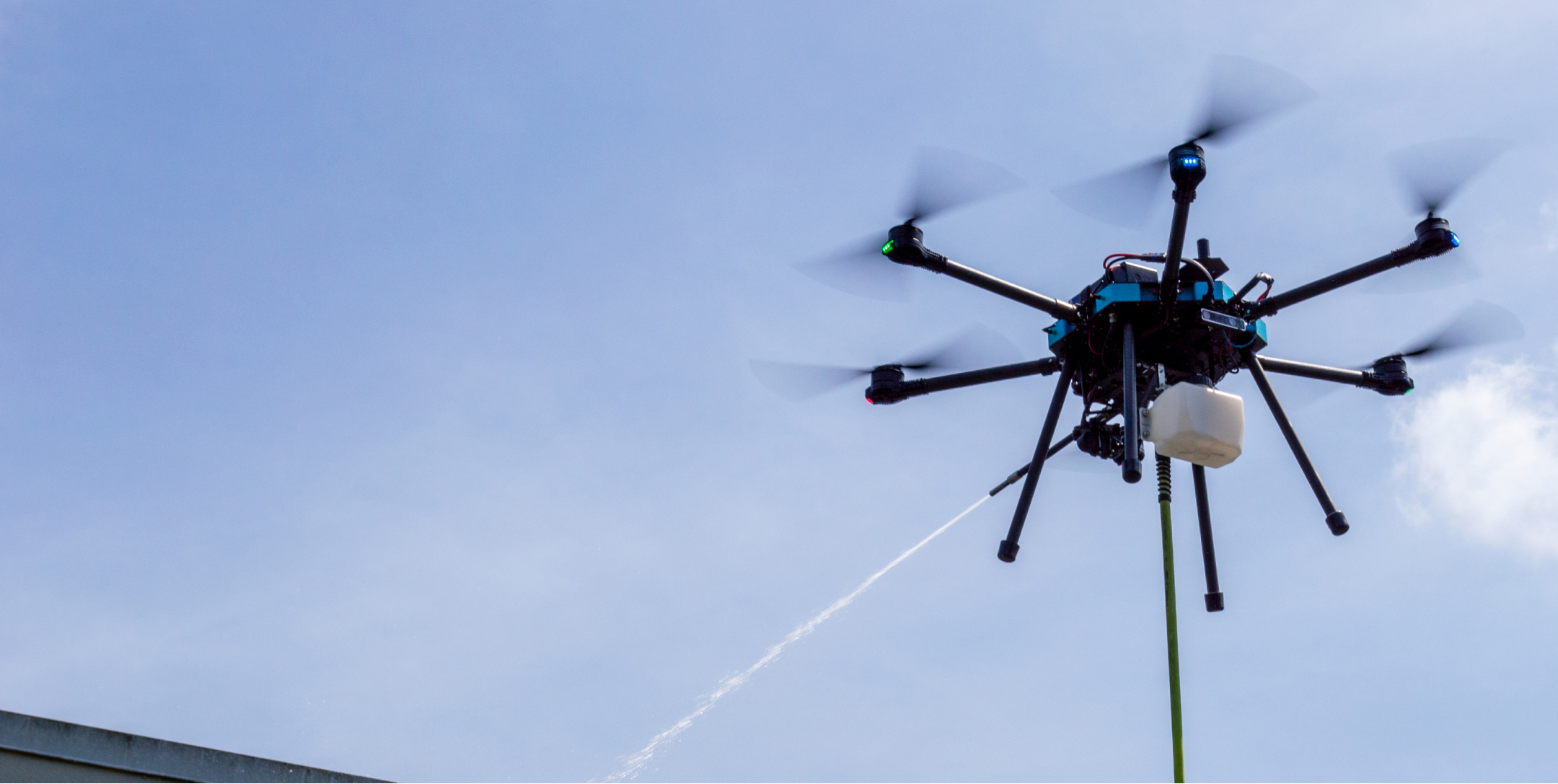 Are Drones The Future Of Commercial Window Cleaning?
The article explores the use of drones for commercial window cleaning, highlighting the benefits, challenges, and safety concerns. It discusses how drones can improve efficiency, safety, and cost-effectiveness in window cleaning, but also raises issues such as privacy, regulations, and limitations in high-rise buildings.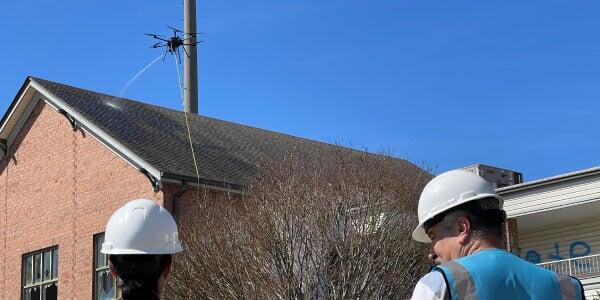 Safely Soft Wash From a Distance With a Drone
The article explains how drones can be used for soft washing, a gentle and effective cleaning method for exterior surfaces. It discusses the advantages of using drones, such as reducing risks of injury, increasing productivity, and reaching inaccessible areas. It also provides tips and best practices for safely and effectively performing soft washing with a drone.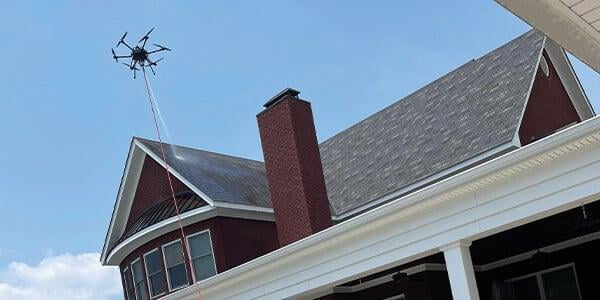 FAQ: Is It Easy To Fly?
Learn about flying Lucid drones, including the difficulty level, training requirements, and safety tips. Flying a Lucid drone requires practice, patience, and awareness of regulations and guidelines. Click below to learn more.
Ready For More Blogs?
Check Out Lucid Drone Tech Blog Page
The Lucid Drone Technologies Blog Page covers a wide variety of topics including customer profiles and drone industry insights. Click below to learn more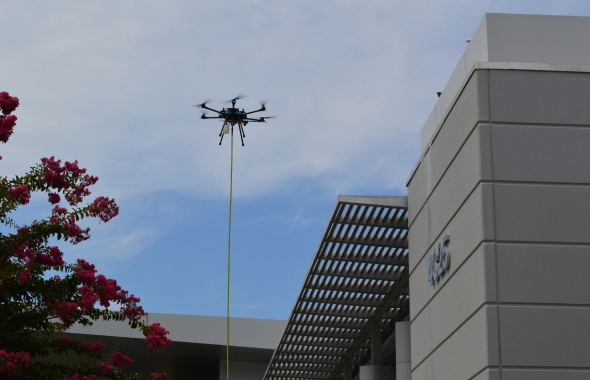 Want To See Our Drones At Work?
Pictures might be worth a thousand words, but our Lucid Drone Tech videos will leave you speechless.